Zendesk, translated
Unbabel embeds translations directly into your existing Zendesk workflows. We offer plug-and-play integrations with Zendesk Support, Chat, and Guide, so you can offer seamless multilingual support with minimal disruption.
The New Agent Workspace Integration
How it works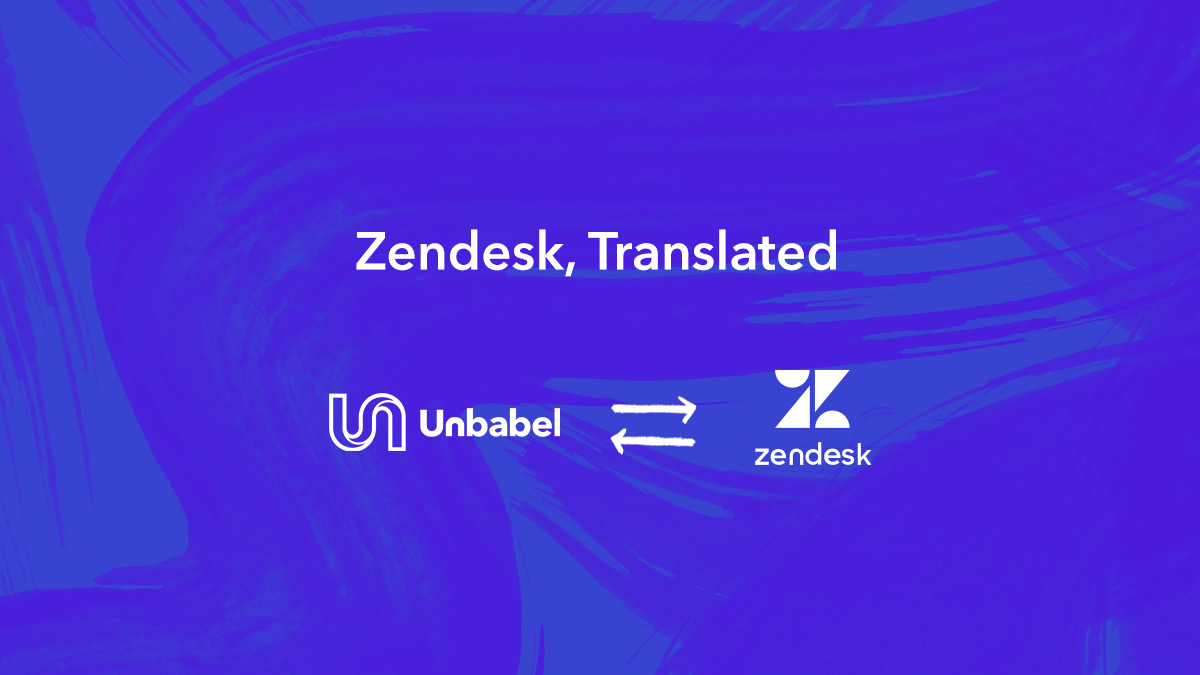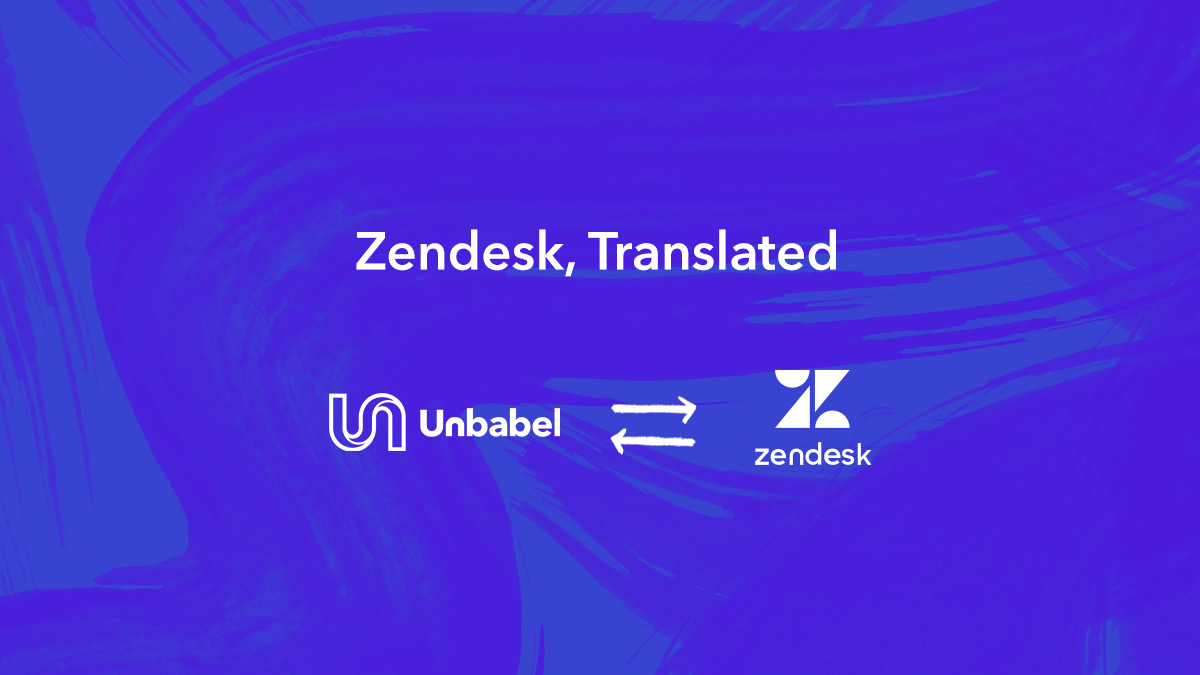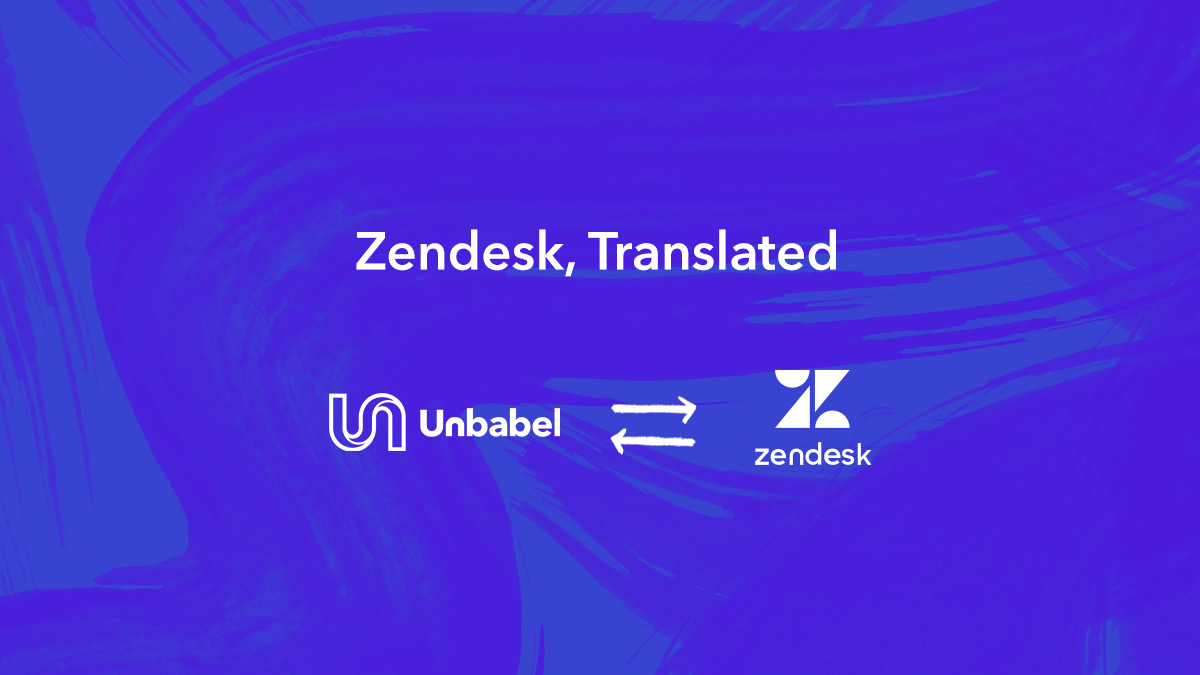 Unbabel is the most important tool in our CRM – second only to the ability to send and receive emails. Once the tool is up and running, it basically manages itself. They've made it so easy and effortless to provide global support to our customers.
Read the case study