Zendesk support anywhere in the world.
Unbabel offers easy plug-and-play integrations for all Zendesk Support Suite written channels. We enable your agents to instantly speak with customers in any language through Agent Workspace, Ticketing, Live Chat, and Help Center.

Your best team. In any language.
Unbabel acts as a force multiplier for your Zendesk team, turning individual agents into an instant army of translators able to address any customer anywhere in the world — without hiring headcount for language specialist support.
Customer-centric organizations want their customers in Germany to have the same great support experience as their customers in Japan, without having to hire expensive native speakers for every language.

Unbabel removes the language barrier by scaling customer service operations, reducing cost, and managing growth, to create world-class customer experiences.

With the efficiency of augmented machine translation and the local nuance of our post-editors, Unbabel empowers all your agents to communicate with customers in any language, giving you increased flexibility, productivity, and lower operating costs.

Any conversation channel, now in 30+ languages with Unbabel's comprehensive Zendesk integration
From Agent Workspace to Help Center, our Zendesk integrations help reduce cost, meet surges, and support your growth to deliver exceptional customer service worldwide with no disruptions to agents' workflow.
An Agent Workspace for global work
Augment your Zendesk omnichannel experience by empowering your agents to work in multiple languages instantly and seamlessly, with no training required.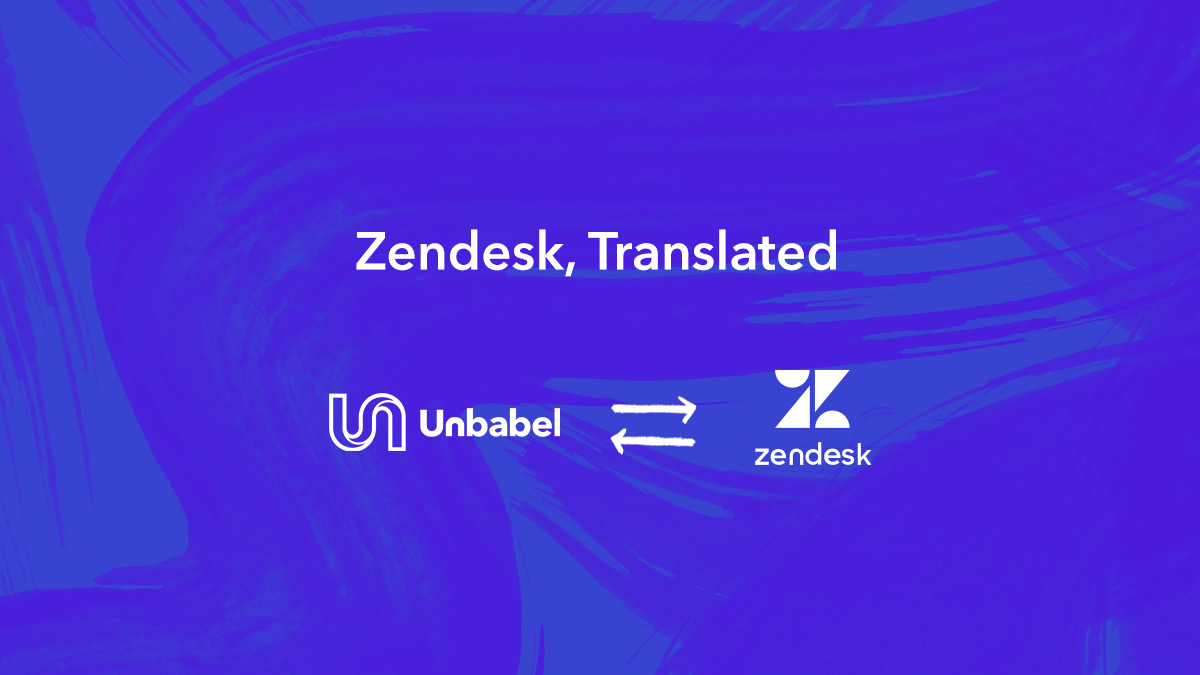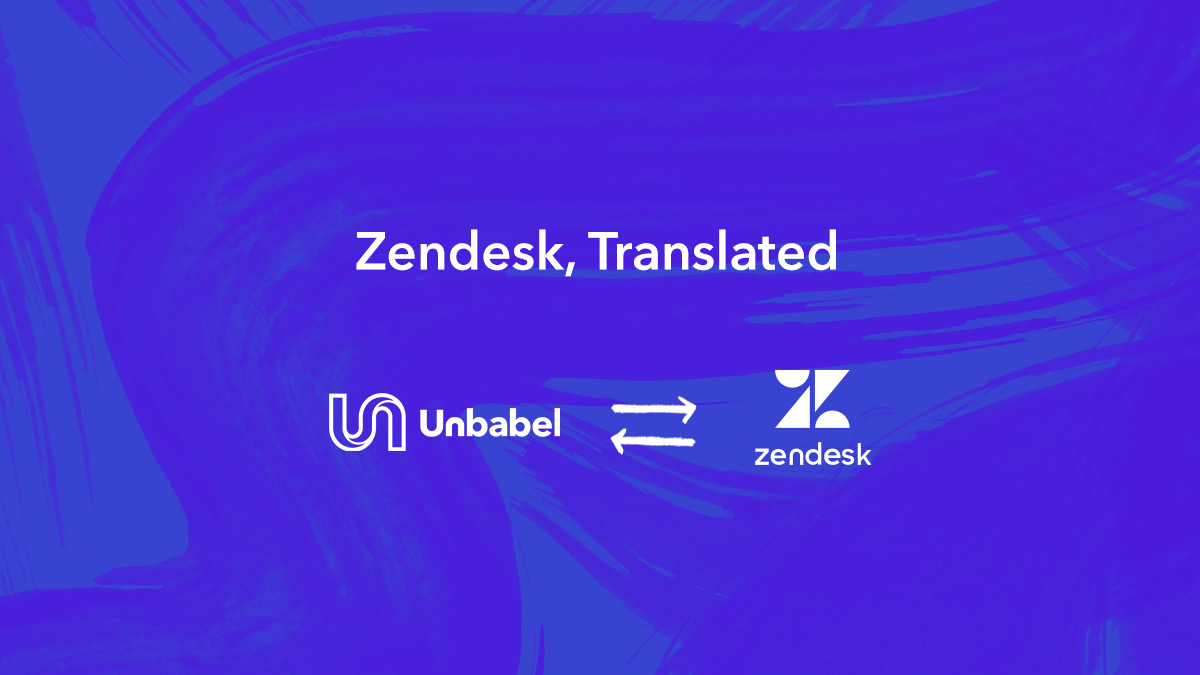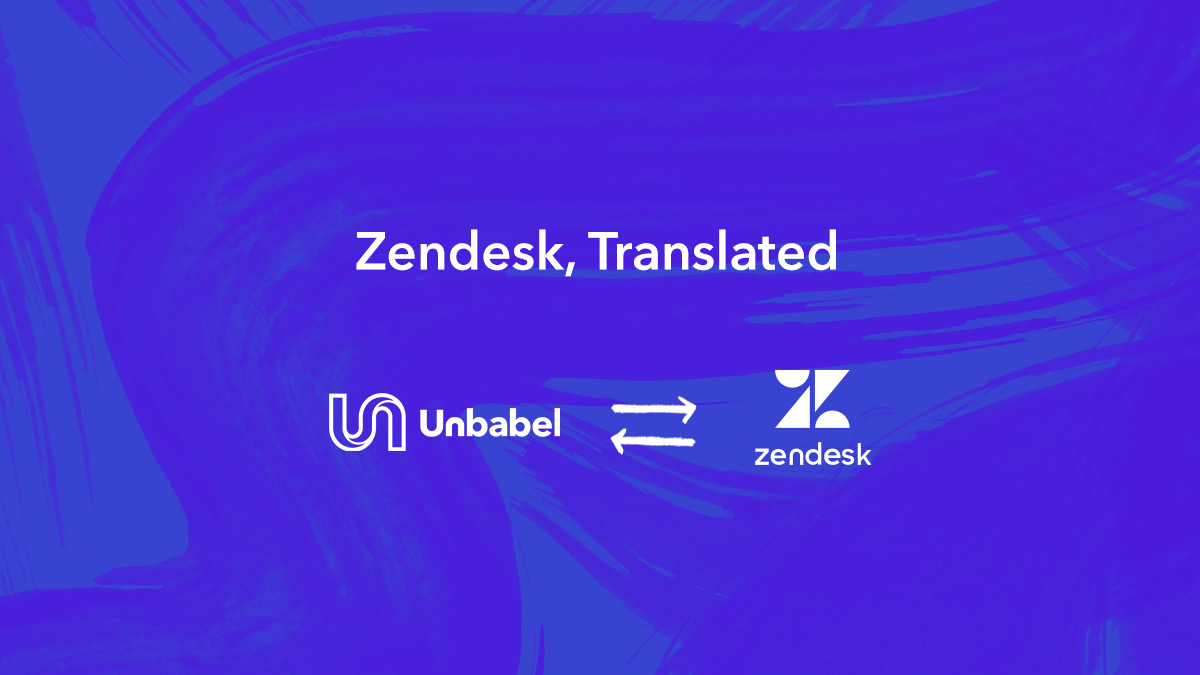 We work where you work

Unbabel integrates with the Zendesk Support Suite channels your customer service teams already know and love: no need for in-depth training and no switching back and forth between multiple applications. We're an invisible layer that doesn't disrupt the workflow.

We are built for customer service, end-to-end

Unbabel's technology, machine translation, Community, and support are all focused on the uniqueness of customer service translation. We support you to deliver quality, linguistic, technical, and business excellence, which you can pass on to your customers.

Secure by design

Our platform was built with data protection in mind. ISO 27001 certified, fully GDPR and CCPA compliant, with robust data encryption and anonymization to ensure the utmost privacy for our customers and their customers.

Unbabel is the most important tool in our CRM – second only to the ability to send and receive emails. Once the tool is up and running, it basically manages itself. They've made it so easy and effortless to provide global support to our customers.
Erica Clayton,
Director of Customer Care
Read the case study