Zendesk, translated
Unbabel embeds translations directly into your existing Zendesk workflows. We offer plug-and-play integrations with Zendesk Support, Chat, Guide and the Agent Workspace, so you can offer seamless multilingual support with minimal disruption.
Unbabel for Zendesk Agent Workspace
How it works
With Unbabel for Zendesk, your agents can deliver consistent customer experiences, worldwide. Unbabel allows your agents to respond seamlessly to international customers in their native language, enhancing their brand experience while boosting your NPS, CSAT, and CES scores.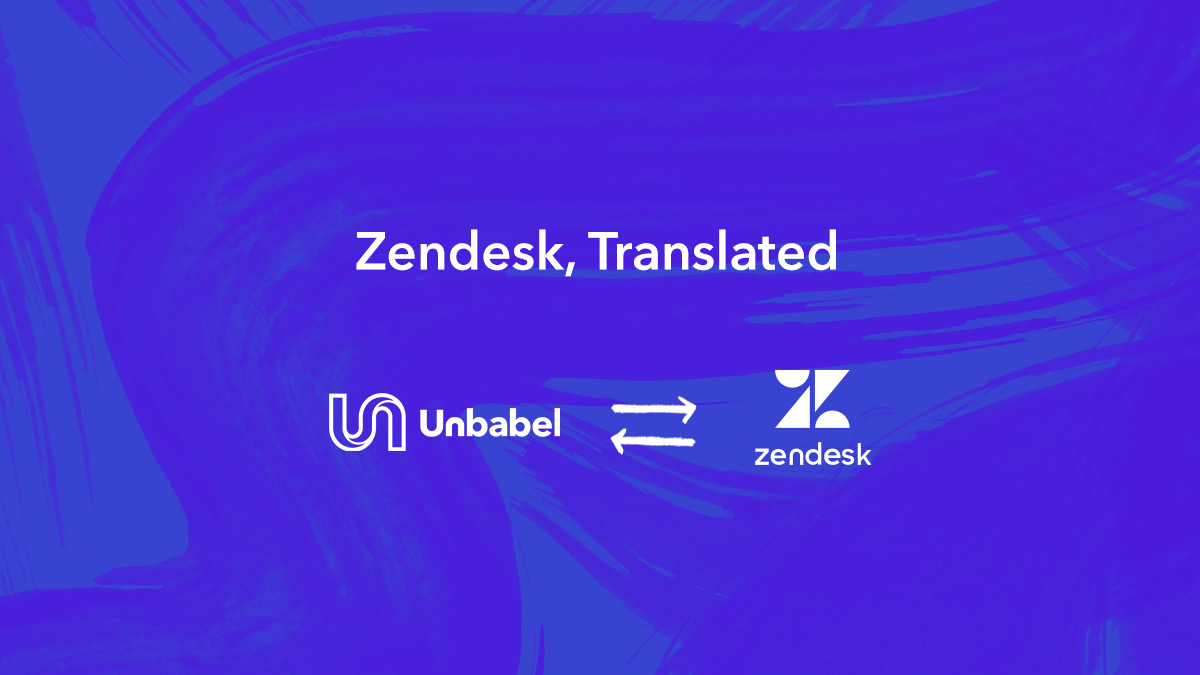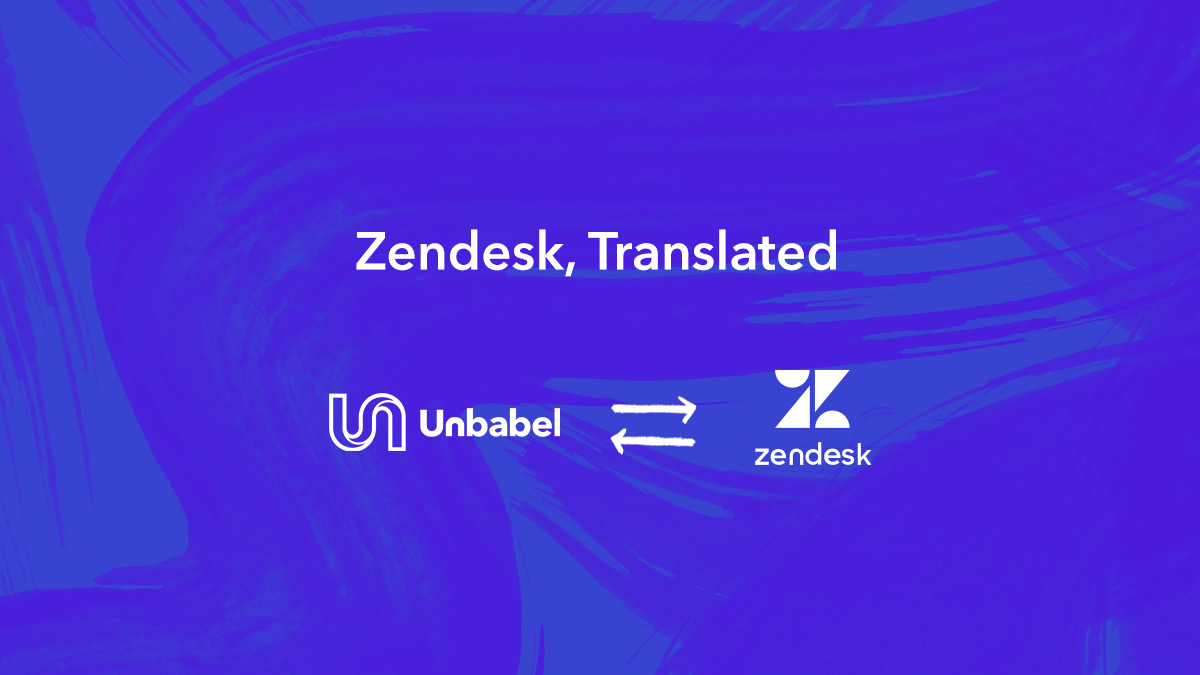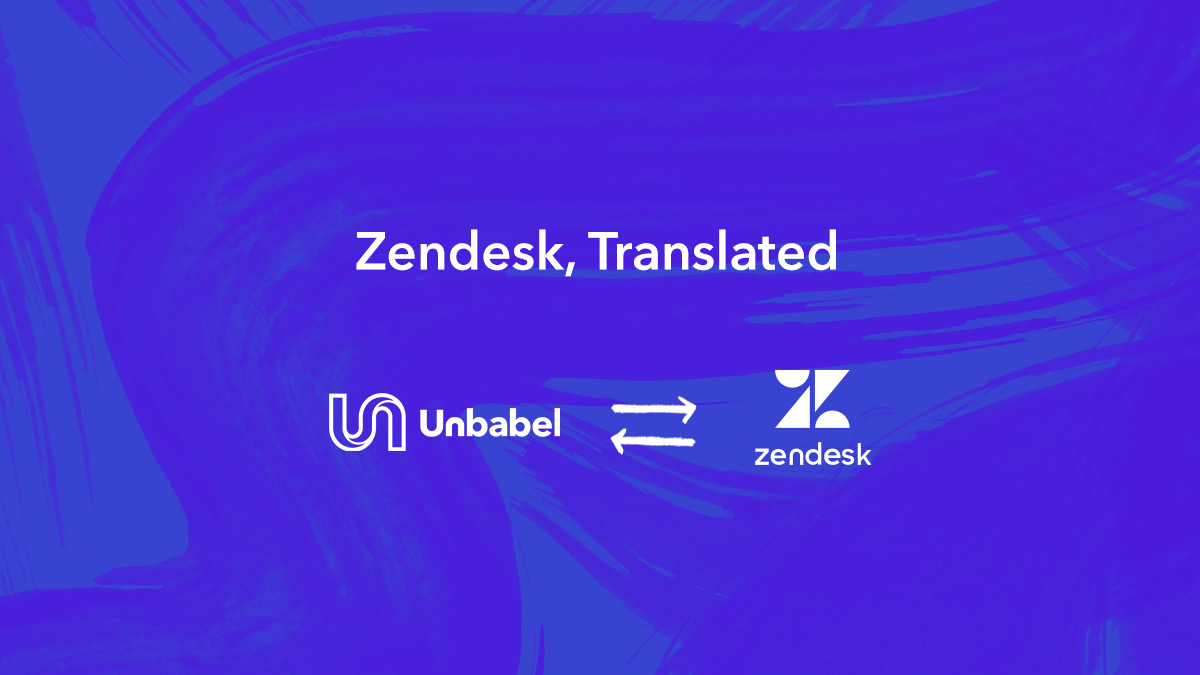 Think globally, speak locally
Customer-centric organizations want their customers in Germany to have the same great support experience as their customers in Japan, without having to hire expensive native speakers for every language.
Unbabel enables all customer support agents to instantly become multilingual.
With the efficiency of augmented machine translation and the local nuance of our post-editors, Unbabel empowers all customer support agents to communicate with customers in any language, giving organizations increased flexibility, productivity, and lower operating costs.
We work where you work
Agents can continue to work on the channels where they already spend most of their time. Unbabel acts like an invisible layer between Zendesk and your customers and automatically provides translations within your existing workflows.
Secure and Compliant
Our platform was built with data protection in mind. Fully GDPR and CCPA compliant, with robust data encryption and anonymization to ensure the utmost privacy for our customers and their customers.
One Portal for all your LangOps
The Unbabel Portal provides more transparency and control over your multilingual support. It's a self-service LangOps hub where you can manage day-to-day tasks, like translation volume and billing, while also gaining high-level insights that could impact operations.
Unbabel is the most important tool in our CRM – second only to the ability to send and receive emails. Once the tool is up and running, it basically manages itself. They've made it so easy and effortless to provide global support to our customers.
Read the case study